Letterpress in Apple iLife '11
Today I decided to have the Apple "Back to Mac" keynote stream while working on other stuff. I was literally setting up a print job in my composing stick when I heard Steve Jobs mention that iLife will have a letterpress printing option. I never imagined that Apple would move in on my turf when I decided to get an old style printing press!
It looks like you'll be able to order prints from a number of templates, some of which can also include photos: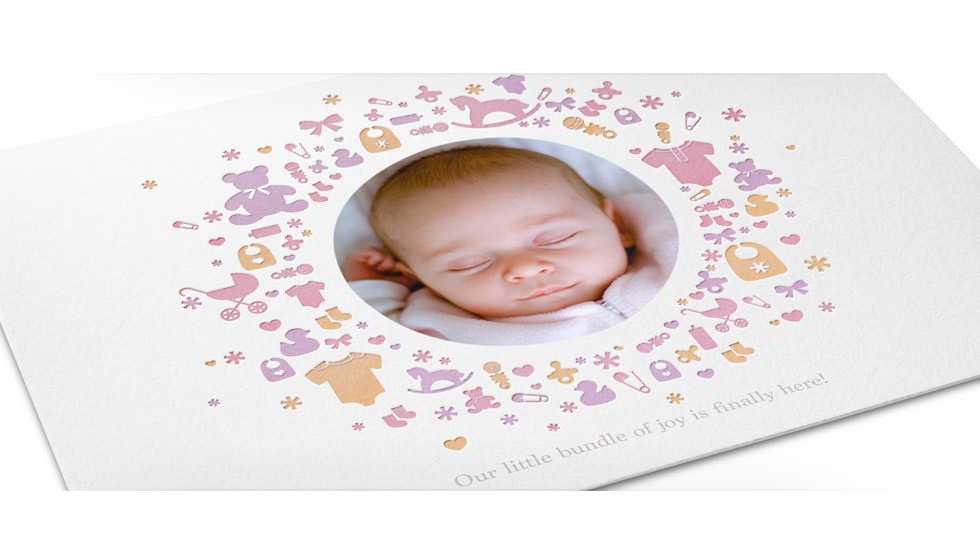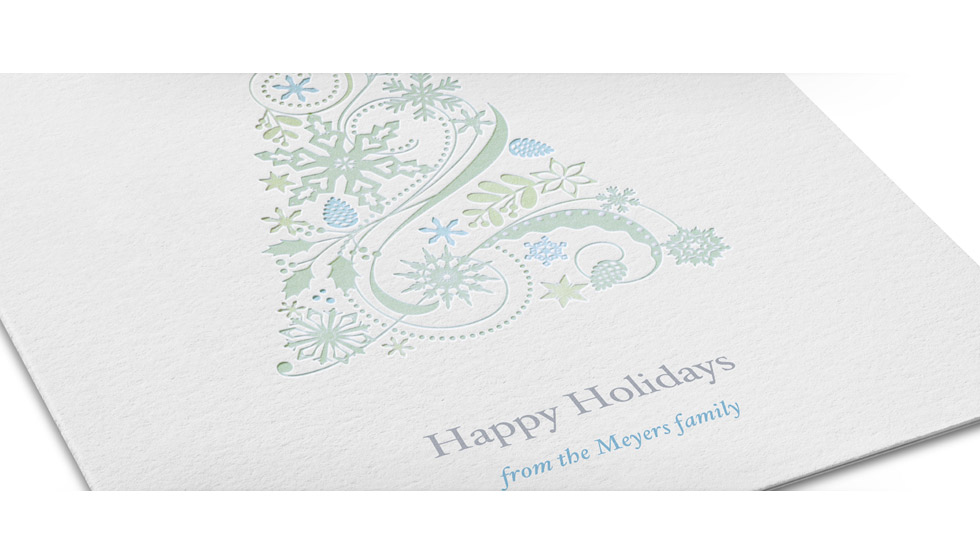 I think it's neat that letterpress is becoming mainstream (again) enough that it warrants a feature in iLife. As far as my concerns about taking away business (which I haven't quite decided to get into), I think it's good that Apple's pushing this kind of typing further into the mainstream. There'll probably be a lot more people interested in letterpress, and not just for the personalized photo cards, etc.
On a technical note, I'm interested how Apple is going to farm out the print jobs. Do they have their own print shop with all the Heidelberg machines, or are they partnering with a shop? Depending on the volume of orders, I wonder what their turnaround time would be.