Anime Nano iPhone App For Sale! (Free)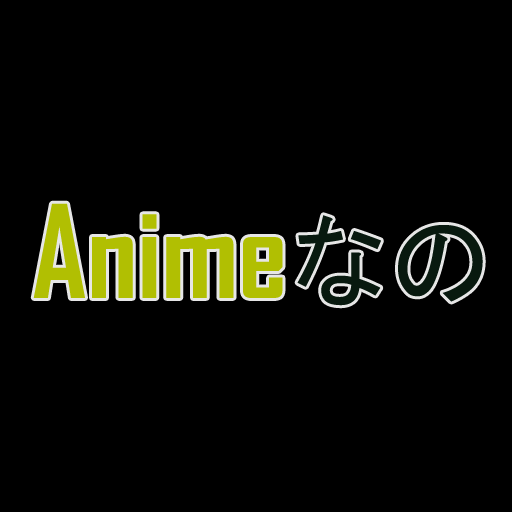 My first iPhone application has been approved and is "ready for sale" in the Apple App Store! I decided to do a native version of Anime Nano, which already has a mobile site. This native one loads faster and also doesn't have ads (yet). Get Anime Nano for iPhone!
If you install it and play around, you'll notice it's really simple and lacks features. This is on purpose. Instead of spending a lot of time getting it perfect and including all features of the full website, I figured that I would release the most simple functioning app first. I read a bunch of Rework before having to return it (I borrowed a digital copy from a library). Rework basically suggested that software be light and easy to use, and I think Anime Nano for iPhone fits well within that mentality.
I plan on iterating on Anime Nano to improve it. I think enabling an iPad version would be the next logical step, as well as including things like the personalized blog list and series, and search.
Anyway, if you have an iPhone, iPad or iPod Touch, please download Anime Nano (for free) and let me know what you think!