Song Currently Stuck in My Head: Ladies of The World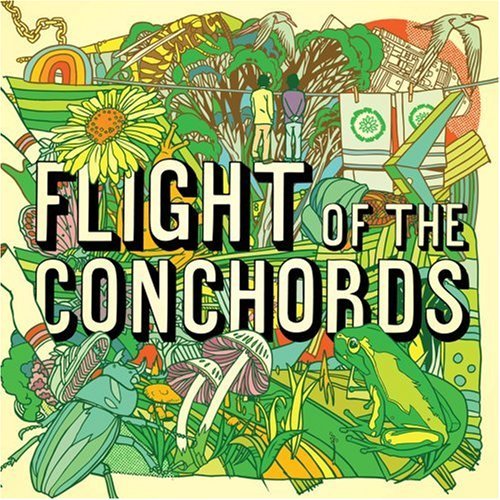 I've been watching Flight of The Conchords due to numerous people liking them. Also, I saw them live in Ann Arbor some time in May. They're pretty funny.
Anyway, most of their songs are kind of the type that wouldn't be that great, except that they have jokes in them. Honestly, if the songs weren't funny as well, they wouldn't have as much sticking power, I think.
There's one song that shows up later in the first season called "Ladies of The World." I think it's the real deal. And it's currently stuck in my head. The way the percussion lines up with the guitar and the crazy sexy bass line? Yeah, it's the real deal. And I guess the lyrics are pretty funny, too. And the special music video… Okay, maybe it's just because the song is funny. I don't know anymore!
[flv:/blog/video/Ladies%20of%20the%20World.flv 480 236]