Summer Update: Bebarang Launch!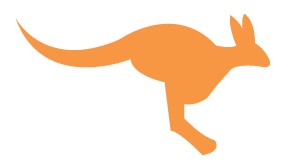 It's been a while since I've posted on my blog; I've been super busy with my startup! We finally ended up launching the latest iteration of the site, Bebarang, last week. It's currently by no means perfect, but what site is?
We "pivoted" from a subscription model to a one time use model. Whether this will work remains to be seen, but we're definitely learning a lot. If you are a parent or know a parent, please forward the site around and let me know what you think about the concept and the product!
Also, New York is finally cooling down a bit after a crazy hot summer. It's starting to get really beautiful outside. Maybe we can start working in the park once we're kicked out of our workspace at NYU…