DS Lite Gets US Date, Price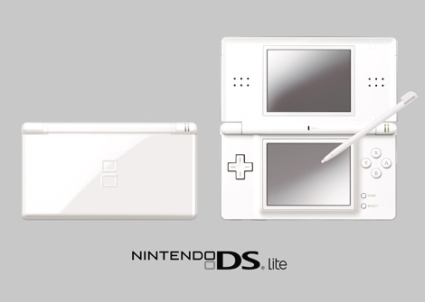 So yeah, the US is getting the DS Lite on June 11th for a whopping $130! Oh, wait, that's how much a normal DS costs now. Good job to Nintendo for not raping us on the upgrade.
After upgrading my Gameboy Advance to an SP, there was no way I was gonna buy a Micro while the DS was out! It's nice to see that Nintendo cut the shenanigans. Unfortunately, it's only coming in iPod white, so I'll have to wait, lest they release a lime green one.
That's my rule: if Nintendo releases a lime green X, I will buy the X. Heed those words, Nintendo, heed them wisely.