About Hung Truong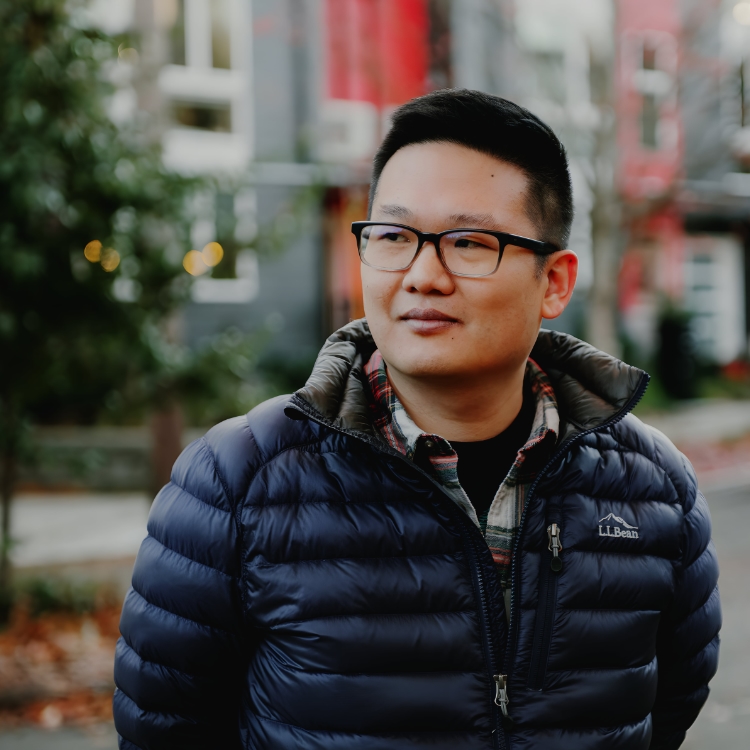 Hung is an iOS Engineer at Lyft where he converts free snacks and coffee into lots of Swift code that moves cars and people around.
He has been hacking on iOS since before the original iPhone OS 2.1 SDK was released in 2008. His (fart) apps have been featured in publications such as The Next Web and Yahoo News. His hobbies include brewing cold brew coffee, photography and being the social media manager and growth hacker for his corgi, Sodapop.
Hung holds a Master's degree from the University of Michigan in Information Science and a Bachelor's degree from the University of New Mexico in Computer Science that are both collecting dust in a closet somewhere.