List of Possible Apple Watch "Gates"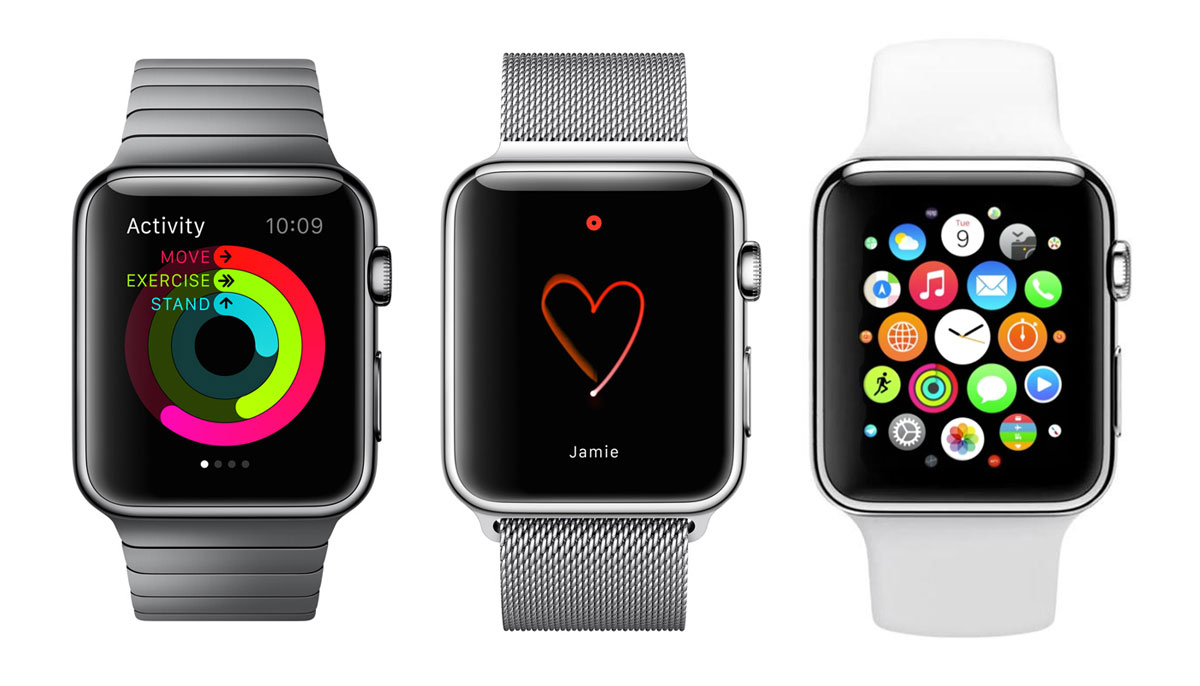 Everyone I know loves a good Apple product-based trivial controversy. There was Antenna-gate, and Bend-gate which happened just last year. Back when the first iPhone came out, Apple dropped the price a few months after release and early adopters were pissed. No one can say if there will be a real issue with the watch, butI figure it would be fun to make a list of potential ones.
Battery-gate (the battery doesn't last long enough! I can't wear it to bed!)
Bend-gate 2 (the wristband bends too much! It doesn't bend enough!)
Snap-gate (the wristband cracks and snaps! WTF is fluoroelastomer anyway?)
Crown-gate (the digital crown breaks off! It spins too fast!)
Siri-gate (random people shouting "Hey Siri!" can control my watch!)
Shave-gate (The Milanese Loop is shaving my wrist hair off!)
Edit: Thought of a couple more this morning:
Left-handed-gate (can't wear watch on right hand, digital crown doesn't spin right!)
Sunglass-gate (can't see the screen while wearing polarized sunglasses at a certain angle!)
White-band-gate (white sport band gets dirty too easily!)
I doubt any of these will happen, though Battery-gate seems most likely. Maybe something completely trivial and impossible to predict will ruin the watch launch. What sort of non-issue do you think will fill up the news cycles?