Yet Another Employment Announcement (And More Moving)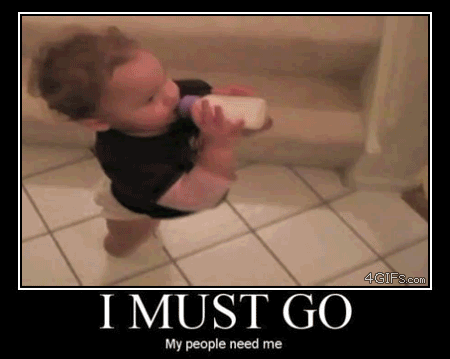 I wrote in my New Year's Retrospective that my greatest fear for 2012 was that I would not get as much done as in previous years due to working a regular job for the first time in years.
That concern turned out to be quite prescient as within a couple of months, things quickly changed. While I enjoyed increasing my proficiency in Django and hanging out with cool co-workers, I found that I couldn't break into areas that I was really interested in, specifically mobile. I decided to look for a new opportunity where I could grow as a mobile developer.
I'm happy to announce that I've accepted a new gig with Canopy (whose name is going to change soon), a spinoff of a company called LanguageMate. Canopy is based in Ann Arbor and specializes in language applications for medical professionals. I'm working on a neat tool that helps nurses and doctors communicate with patients who might not speak the same language. I think it's an interesting space and presents a lot of interesting challenges in interface design, marketing, end user support, and other aspects that revolve around mobile development.
I believe this will be a better fit as I'm now able to work on a startup that is investing heavily in mobile. On top of that, I think it's great that the app actually does something meaningful. Sure, a photo sharing app might sell for a billion dollars, but has it ever saved a person's life?
Right now I'm in the middle of another move. If all goes according to plan, I'll be back in Ann Arbor (for the 4th time) on Friday. I'm looking forward to hanging out there again, spending more time with Emily, and eating at BTB every day.
I am really thankful for all the friends I made at Threadless, and I feel bad leaving them so soon. Having said that, I am really looking forward to making a big impact at a small startup that really needs my skills. Here's to an interesting second half of 2012!