Start Spreading The News… I'm Moving to NYC For The Summer!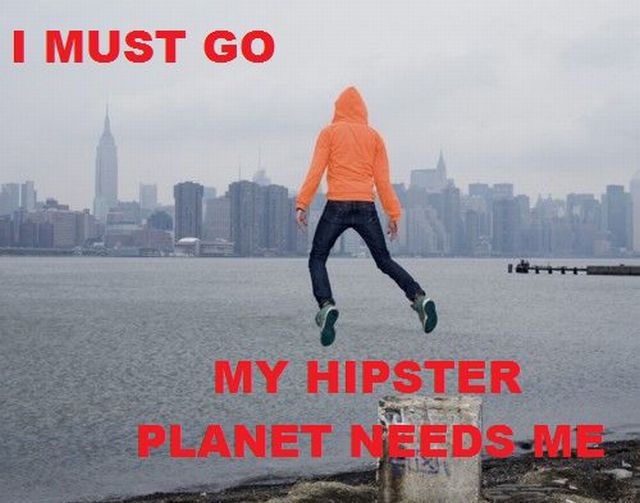 So I've been relatively quiet on this piece of news for a while, but since I'm moving to New York in like, two days, I figure I should post something about it.
A few months ago, I joined up with Bebarang, a startup that's graduated from the TechArb program at the University of Michigan and has been accepted into NYC SeedStart for the Summer of 2011. The simple pitch is that we're trying to solve the problem of babies growing out of their clothes all the time. We're still figuring out the details.
I am super excited (and lucky) to be part of another entrepreneurial incubator program. I gained a whole lot from the awesomeness of RPM10, and I hope the same will be true for NYC SeedStart. My partner, Allen, is super sharp and I think we'll end up getting a lot of stuff done between the two of us.
Regardless if we exit at $100 billion (or settle for a $50 billion exit), I'm looking forward to living in a new city, getting to know the tech scene and building up a company once again. Stay tuned for updates about my summer in NY!