Checkmate for Foursquare (for iPhone) Release!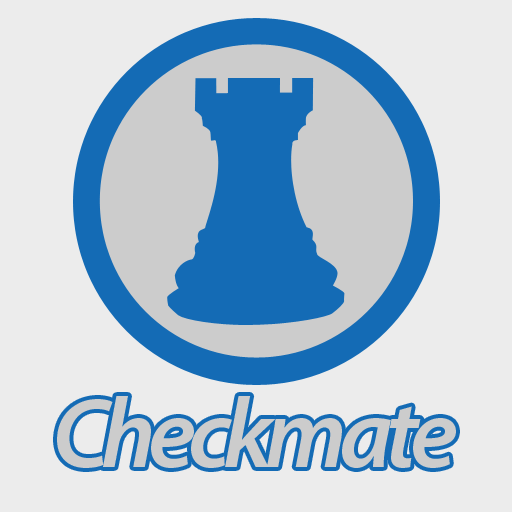 My second iPhone app, Checkmate, just got approved in the Apple App Store last night. It's an auto-check-in app that runs in the background. You select your favorite venues, and Checkmate will check you into them when you get close enough, even when the phone is still in your pocket! I wrote this app because I got annoyed at forgetting to check into places on foursquare while there.
If you'd like to get Checkmate, you can buy it here for the low price of $2. For more info, check out the official website I made for it. And follow Checkmateapp on Twitter for news on the app.